As an entrepreneur, Coach G strives to deliver quality content in three areas:
Nutrition Literacy
I didn't start to grasp the concept of reading and writing until the the age of 15; I continued to struggle with it well into my college years. I took remedial reading and writing in college until I was able to connect the dots of this thing called "ENGLISH."
The same can be said for connecting the dots of this thing called "NUTRITION." Many of us don't know what a calorie (Unit of energy) is; so we rely on food companies, mainstream media, and celebrities to educate us nutritionally. As in the case of reading (literacy), it takes lots practice before becoming fully literate. Nutrition is no different! It takes practice (diet after diet, research journal after research journal, and good old trial and error) before becoming fully literate in the area of nutrition.
"The importance of healthy meal prep and nutrition literacy cannot be understated. Nutrition literacy is the difference between having a standard Body Mass Index (measure of body fat based on one's height and weight) and being Obese."
-Coach G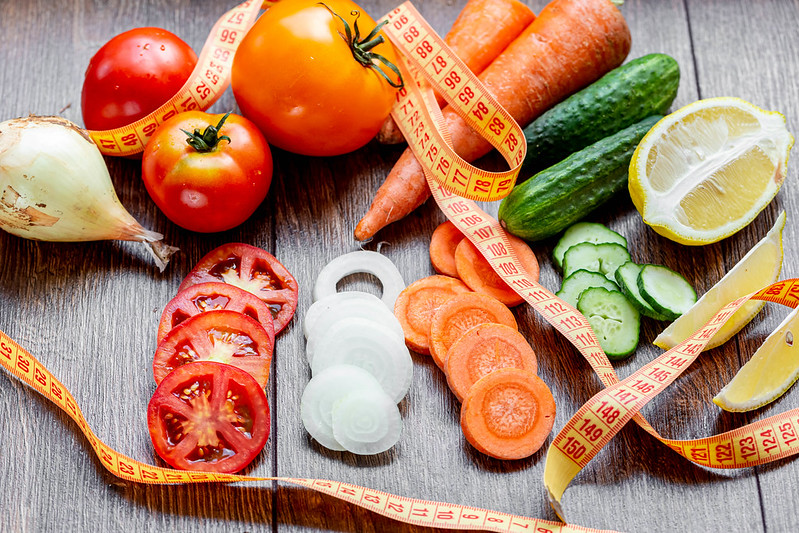 Fitness

One day I looked in the mirror and didn't like the 240 pound man staring back at me.
I was sick and tired of hiding my weight gain.
I was sick and tired of going back and forth to the doctor, constantly falling ill due to my sedentary lifestyle and poor food choices.
In 2013, I decided to enter my first body transformation competition. I won 4th place and lost a a total of 50 pounds during my personal weight loss journey.
I currently walk around at 190 pounds and have been able to maintain my weight through nutrition literacy and exercise.

-Coach G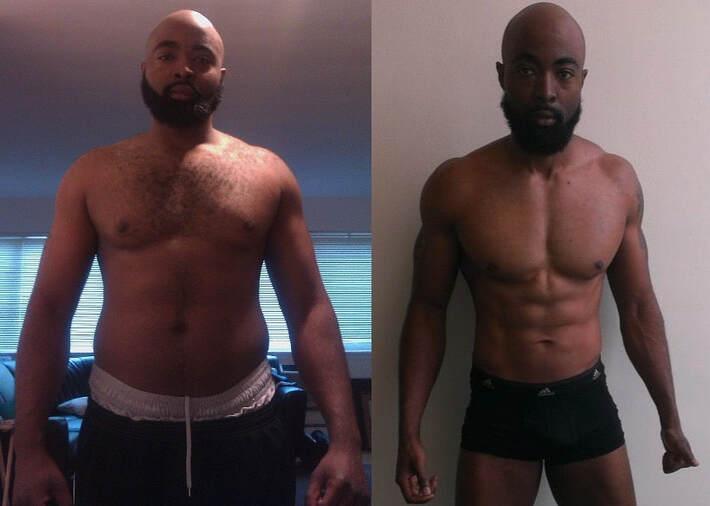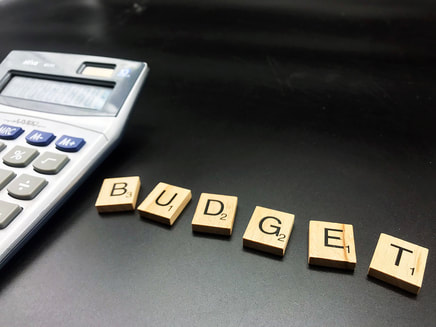 Credit Card Debt
Like many people, I made mistakes. Mistakes that led me to be in over my head in credit card debt. At 8 years old, I started working at a local grocery store bagging groceries. Working at such a young age instilled the value and importance of making money. I also learned the value of credit very young - my college girlfriend added me as an authorized user and voila!, I had my first credit card at the age of 17.
I increased my credit score from the low 600s to over 720 by the age of 23. One night, a late-night infomercial caught my eye and I decided to continue watching. The infomercial centered on buying and selling stocks. I considered myself to be financially sound and thought that the opportunity to make money through buying and selling stocks was too good to pass up.
I went to a few seminars and was confident that I would make money using the program. I signed up and swiped $24,000 on my credit card with an APR (Annual Percentage Rate) of around 9% at the time.
​
I studied and used the program for a few months. Then one day, m
y user login stopped working, t
he software stopped functioning properly, and the website went down. I tried contacting the company via email and phone, but to no avail. It turns out, I fell victim to a Ponzi Scheme!!!
I spent the next 4 years trying my best to make up for that mistake. I rolled my credit card debt from one 0% balance transfer credit card offer to the next, but I soon ran into a roadblock. I found out that once you do a balance transfer with every major credit brand you can no longer apply for balance transfers. You can not force a credit card company to take on its "own debt." For example, a Sears Visa Card will not accept a balance transfer from an Old Navy Visa.
At this point, I was stuck with massive credit card debt and didn't see a way out until I started to... TRACK ALL OF MY EXPENSES!!! Once I sat down and took control of my financial situation, I was able to slowly climb out of credit card debt. I hired a debt consolidation company and I put myself on a strict weekly budget. Three years later, I WAS DEBT FREE!